Our Technology
go well®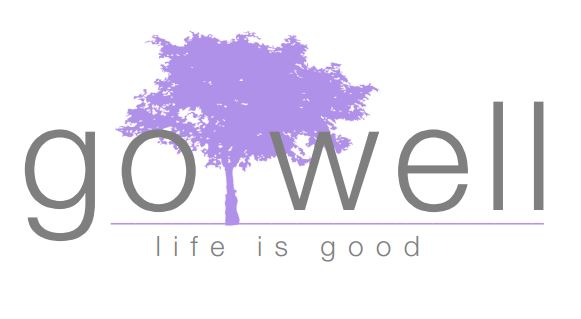 go well® is an online health and wellbeing solution. It provides your people with choice health and wellness products, services and information, all in the one place.
go well® is:
Cost effective
Offers choice
Flexible to meet organisation's needs
Skinned to reflect your brand
Current go well® features include:
Health Deals
Health and wellbeing products and services at rates not available off the street
Assurance of quality, monitored providers
Comprehensive reporting on uptake of deals and amount of money saved by employees
Online Booking System
Ability to utilise the booking system for onsite clinics for services such as flu vaccinations, health checks, physiotherapists and more
Comprehensive reporting on uptake
Branded Subdomain
Individual subdomain for each company that contains specific deals and information
Branding with company's logo and colours
Articles
Up to date, researched health and wellbeing information
Can update and add information depending on certain company health campaigns e.g. skin cancer, diabetes, stress management
NZProvide is continuing to develop and add more features to go well®. It is not an off the shelf solution, but designed to work for your business with targeted information. Make your own go well® page today!
To find out more contact us
go well® was developed in partnership with Health Life Media