Drugs and Alcohol in the workplace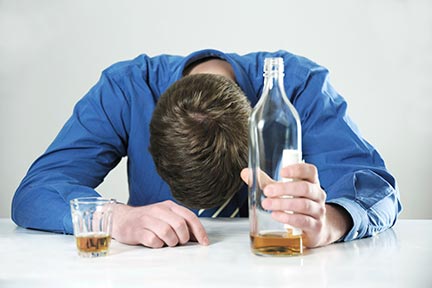 According to ACC, more than half of New Zealanders are considered binge drinkers. One in seven is known to smoke cannabis and eight in every hundred have used three or more illegal drugs in the last year. Drugs and alcohol are evidently prevalent in New Zealand.
The NZ Police have announced that they will be randomly testing their employees from next year. Following the same trend that many employers have in the past 12 months with the pending Health and Safety legislation. Awareness around drugs and alcohol in the workplace has greatly increased and all forms of testing including pre-employment, post incident, reasonable cause and random are becoming common place.
NZProvide manages the drug and alcohol policies for many businesses throughout New Zealand and Australia. By distancing themselves from the process, employers have found there is less resistance from employees towards testing.
We are able to have an employee tested within two hours of request in all main centres and many smaller locations throughout New Zealand. When further investigation is required, laboratory testing can be arranged ensuring chain of custody is maintained.
For more information on how NZProvide can assist with your businesses drug and alcohol policy, from a simple review to putting systems in place, contact us.
More on the NZ Police drug testing story can be found here.