go well® Launch
by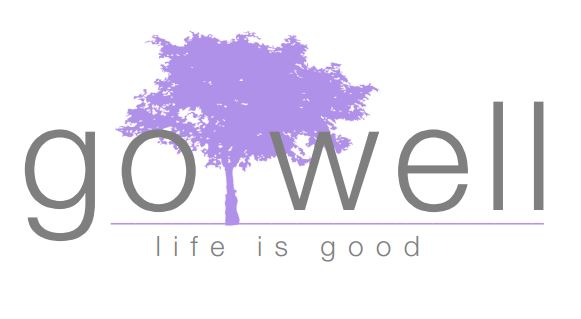 After much anticipation, Tuesday 13th September was the official launch of NZProvide's online health and wellbeing platform, go well®. We held a breakfast at the Wellesley Boutique Hotel in Wellington with several clients, prospective clients and providers in attendance. We had a really great turnout and the group were engaged and interactive, asking lots of questions and showing interest in the product – a very good sign!
go well® is an online hub of health and wellbeing information as well as a platform for employees to access discounted deals. NZProvide has aligned with trusted, proven brands to offer exclusive discounts on their products as well as provide information and articles on different areas of health. The platform offers choice of deals and has the flexibility for employers to further discount the offers.
go well® is:
Cost effective
Offers choice
Flexible to meet organisation's needs
Skinned to reflect your brand
Current go well® features include:
Health Deals
Health and wellbeing products and services at rates not available off the street
Assurance of quality, monitored providers
Comprehensive reporting on uptake of deals and amount of money saved by employees
Online Booking System
Ability to utilise the booking system for onsite clinics for services such as flu vaccinations, health checks, physiotherapists and more
Comprehensive reporting on uptake
Entitlement Management
Ability to apply entitlements to health deals where businesses wish to further discount or pay for services
Entitlements can be set up to automatically adjust at different stages of employment e.g. $200 for eye care in the first year and then $150 in subsequent years
Branded Subdomain
Individual subdomain for each company that contains specific deals and information
Branding with company's logo and colours
Articles
Up to date, researched health and wellbeing information
Can update and add information depending on certain company health campaigns e.g. skin cancer, diabetes, stress management
NZProvide is continuing to develop and add more features to go well®. It is not an off the shelf solution, but designed to work for your business with targeted information. Make your own go well® page today!
To find out more contact us