Partnership with Healthy Food Guide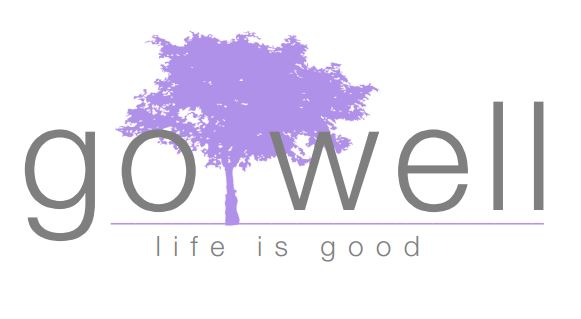 Empower your team to take control of their health
go well® gives your team 24/7 access to the Healthy Food Guide wellbeing resource including health deals and a confidential "Ask an Expert" service. go well® provides tools, advice and inspiration to be healthier, including mental health/stress and fatigue, with over 5000 recipes, articles, videos and downloadable resources. The annual engagement plan is linked to topical health and food concerns to help stimulate positive health outcomes.
Benefits
Increase productivity
Increase resilience
Improve culture
Reduce absenteeism and presenteeism
Reduce staff turnover
Discounted health and wellbeing products and services
Expert advice
Evidence based advice written by health experts on topics such as:
Coping with stress
Identifying and managing fatigue
Losing weight
Improving memory
Getting more energy
Excercise
Healthy Recipes
Find work lunches, quick and easy dinners, low cost meals, family favourites, homemade takeaways, recipies without allergens and many more.
Engagement Plan and Analytics
Weekly health tips to inspire a small action, prompt engagement with the resource and encourage behavioural change. Quarterly reports deliver insights on what staff are engaging with. Insights can be leveraged to book workshops around those themes.
Ask an Expert
Employees can email our experts in confidence and receive a personalised response within 72 hours. Services include; nutrition, physiotherapy, healthy cooking plus psychology to complement your EAP programme.
Other Features
Access to all new content as it is added
Your company logo on the home page